The memories we create with our loved ones will continue to live on and forever be a part of us. We can learn to create space for joy in our lives while honoring the life of our deceased loved ones and developing a strategy for growth and meaning-making after traumatic loss. My courses are designed to teach coping strategies for overcoming traumatic loss and becoming a resilient griever.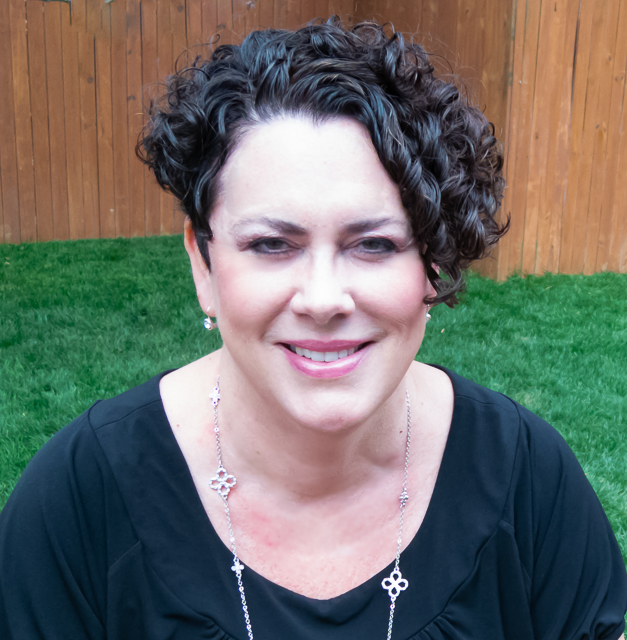 Hi, I'm Terri Lynn Chaplin, Certified Master Grief Coach, and I would like to welcome you to TLC Grief Coaching Academy.
I am a dedicated professional who desires to help others through my extensive knowledge and personal experience with loss and subsequent grief.
"We will all experience loss and subsequent grief at some point in life. Educating ourselves can be the difference between becoming stuck in grief or becoming a resilient griever who is capable of feeling ardent joy again!"
- Terri Chaplin